SPECIAL OFFERS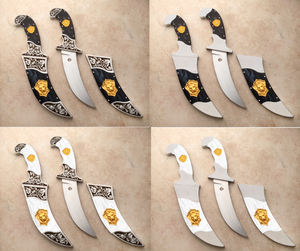 Be among the first & PRE-ORDER our New Noble Lion Kirpans at 30% off!!
These are due to arrive and be shipped to you before the end of the first-quarter of 2023...only 200 coming!
Yes - I'll wait a bit for these exquisite, powerful kirpans!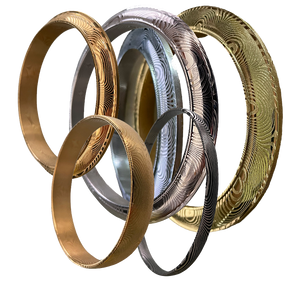 Stainless Damascus Steel Kara Bracelets
Legendary Damascus Steel - Special Offer - 20% off one bracelet and 30% off more than one!
Yes - these look (are) amazing!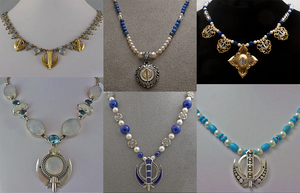 Sophisticated symbolic necklaces for courage, grit and grace
25% to 65% off - Empower and grace a loved one and possibly yourself with one of our numerous, exquisite, inspiring necklaces! If one of these is already discounted - no further discount is possible. For any that are not discounted - enter code: soph25 at check out and receive 25% off.
Yes! Afford me the strength I need!
OUR ETHOS
Inspiration : We offer products that help engender courage, strength, inner peace and healing.
Innovation : Through intentional awareness and presence, we endeavor to create excellence in innovative, original products to inspire, empower and heal.
Joy : We do our best to put forth a smiling presence and bring others hope and gratitude in their life.
Service : We find it a privilege to serve others and through that, fulfillment and satisfaction.
Sustainability : We aspire to and are working towards sourcing and using the most ethically and environmentally sustainable materials possible, and are continually looking for ways to improve in this area.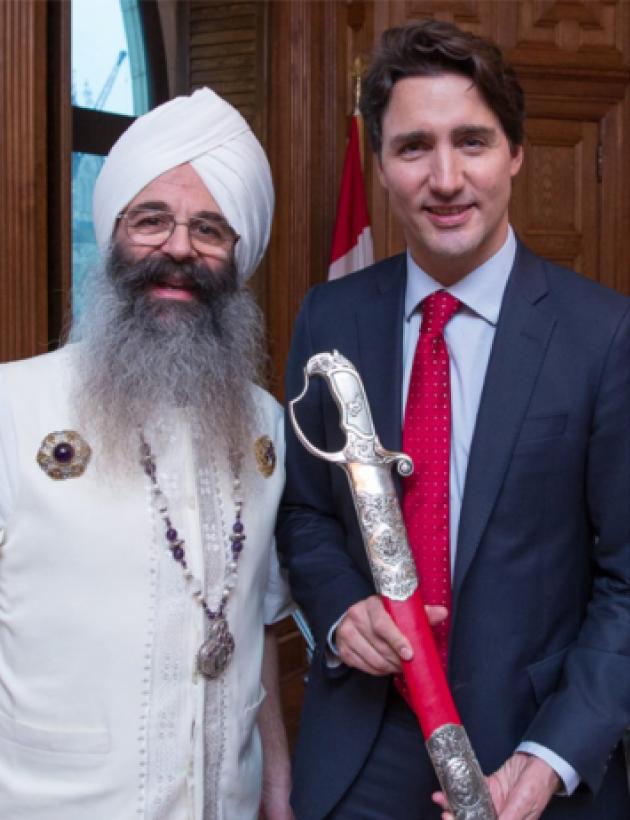 For 6 years, beginning in 1972, I trained intensively in art, jewelry making and metalsmithing at the State University of New York at New Paltz. There I learned to create silver and gold jewelry and artful objects in non-precious metals.
Shortly thereafter in New York City I attended the 1st New York Knife Show. Impresed by what I saw and handled I said to myself 'I can do this!' Currently we have a small manufacturing facility and home office, where my team and I design and fabricate handmade knives, swords and Kirpans (sacred Sikh knives). We also design, create and offer quite a bit of jewelry and more recently artful objects for the home, office and Gurdwara (Sikh Temple). All of these can be viewed and purchased right here on this site. We are happy to consider creating something unique and exceptional for you or loved ones. We believe in not following trends and rather reflecting and working diligently to create them. We are deeply grateful to hold this approach in developing our excellent product lines.
A little about this image: In April 2016 on Parliament Hill in Ottawa, Canada during a special Sikh celebration, one of our 'Song of the Khalsa' swords, which are made for us, was presented to Canadian Prime Minister, Justin Trudeau. It was to honor his efforts in supporting the diversity of Canadian culture, by populating his Cabinet with that same diversity. (And....in 2022, we appreciate that President Joe Biden continues to do similarly here in the USA!)
A presentation of one of our 'Song of the Khalsa' swords to Governor of Massachusetts Charlie Baker, by the Sikh Community of Westborough, MA. It was recognizing his stalwart efforts keeping all peoples of the Commonwealth safe amidst growing concerns around deportation of those who may have been in the process of gaining US citizenship.
Read More Testimonials
After the tratakum meditation when the image of Adi Shakti kept coming to my mind, I found Jot Singh Khalsa's beautiful works on the web. As soon as I saw the symbol with axes, I knew I needed to get the one. I feel so much strength and radiance from the pin and look forward to spending time with the powerful symbol crafted with Jot Singh's subtlety.
Read More Testimonials
Just wanted you to know the necklaces we bought for our boys were well received. We bought them the small gemstone handled daggers, one with an amethyst and one with turquoise. Thanks for your guidance.
Read More Testimonials
Thank you so much for sending the 5 'Song of the Khalsa' swords for my family members. They arrived in perfect condition and are all very beautiful! The titanium nitride (gold tone) inserts were worth the wait. Keep up the great work!
Read More Testimonials
I received my 'Song of the Khalsa' sword today in the mail. It was as promised. Blue scabbard. Cupronickel fittings with gold tone inserts. Beautiful laser engraving on the blade and 2 wonderful sayings. This masterpiece will be a treasure in my collection for years to come. Thanks for your excellent work!
Read More Testimonials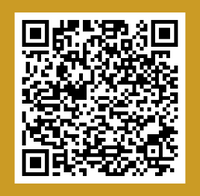 Interested in staying informed around the excellent, inspirational, artful products we introduce and when they'll arrive - via text/SMS?

Use your smart phone camera and Scan the QR code to the left or above depending on your device.
sign up for e-news to receive 10% OFF your first purchase
*10% off full price items only